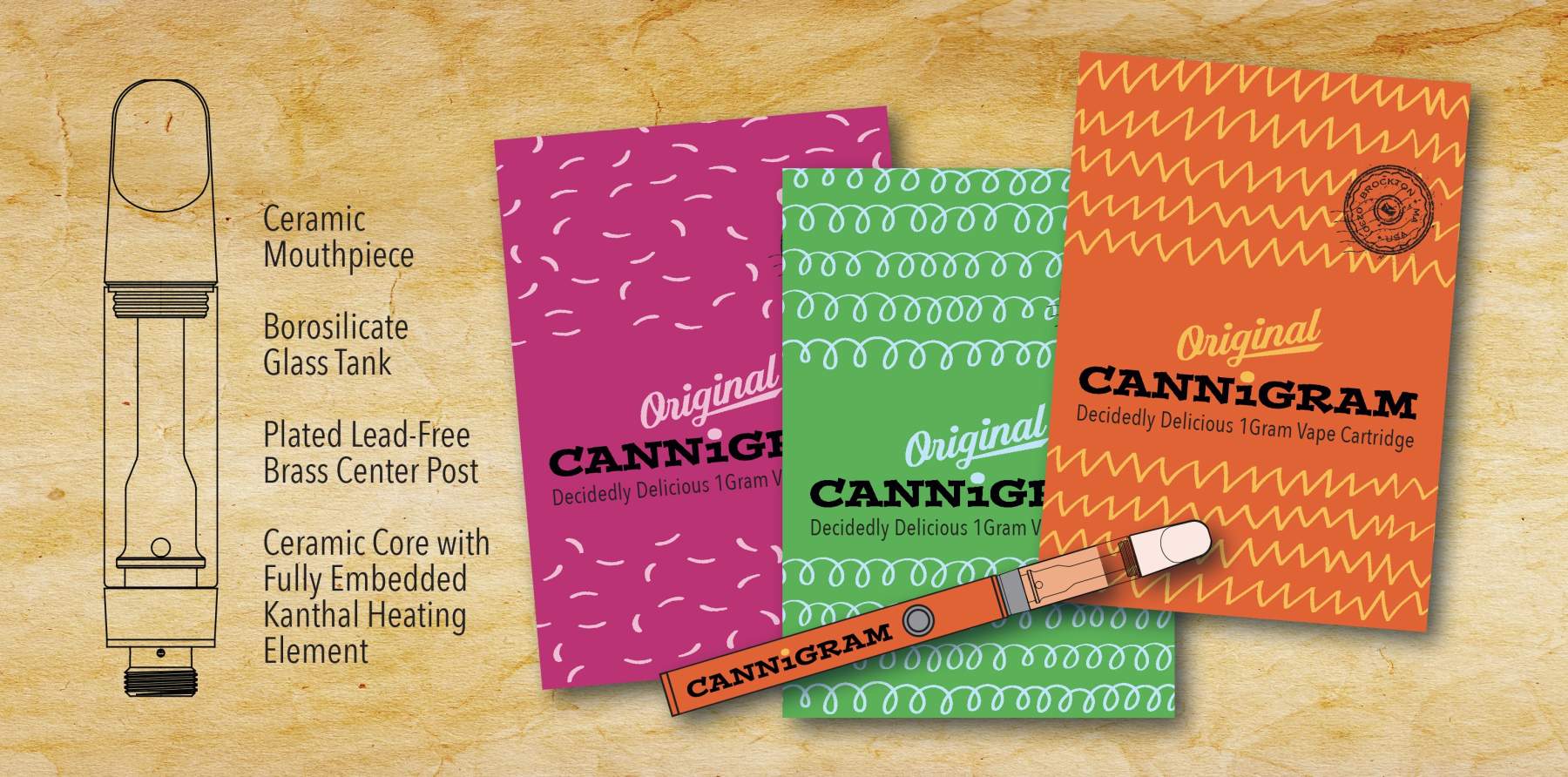 1G 510 Vape Cartridges:
Thin Mint, Strawberry Milkshake, Glazed Donut • 510 Battery
I'D WALK A MILE FOR A CANN1GRAM!
When you're looking for some of the best vape cartridges in the state, you'll find that Cann1gram has some of the finest vape cartridges around. Each vape cart is filled with top-quality cannabis oil which is carefully tested for safe consumption, purity, and potency. You can feel confident knowing that you're getting the good stuff when you purchase any of our Cann1gram vape cartridges. These vape cartridges can attach to any standard 510 battery for the perfect and most discreet way to enjoy your cannabis.