MASSACHUSETTS FAVORITE DISPENSARY
In Good Health was one of the first dispensaries in Massachusetts, serving loyal customers since 2015. In Good Health now serves medical patients and recreational users at their Brockton and Sandwich cannabis dispensaries seven days-a-week, 364 days a year.
The products produced at In Good Health include the highest quality flower, handcrafted infusions, top-shelf concentrates and more.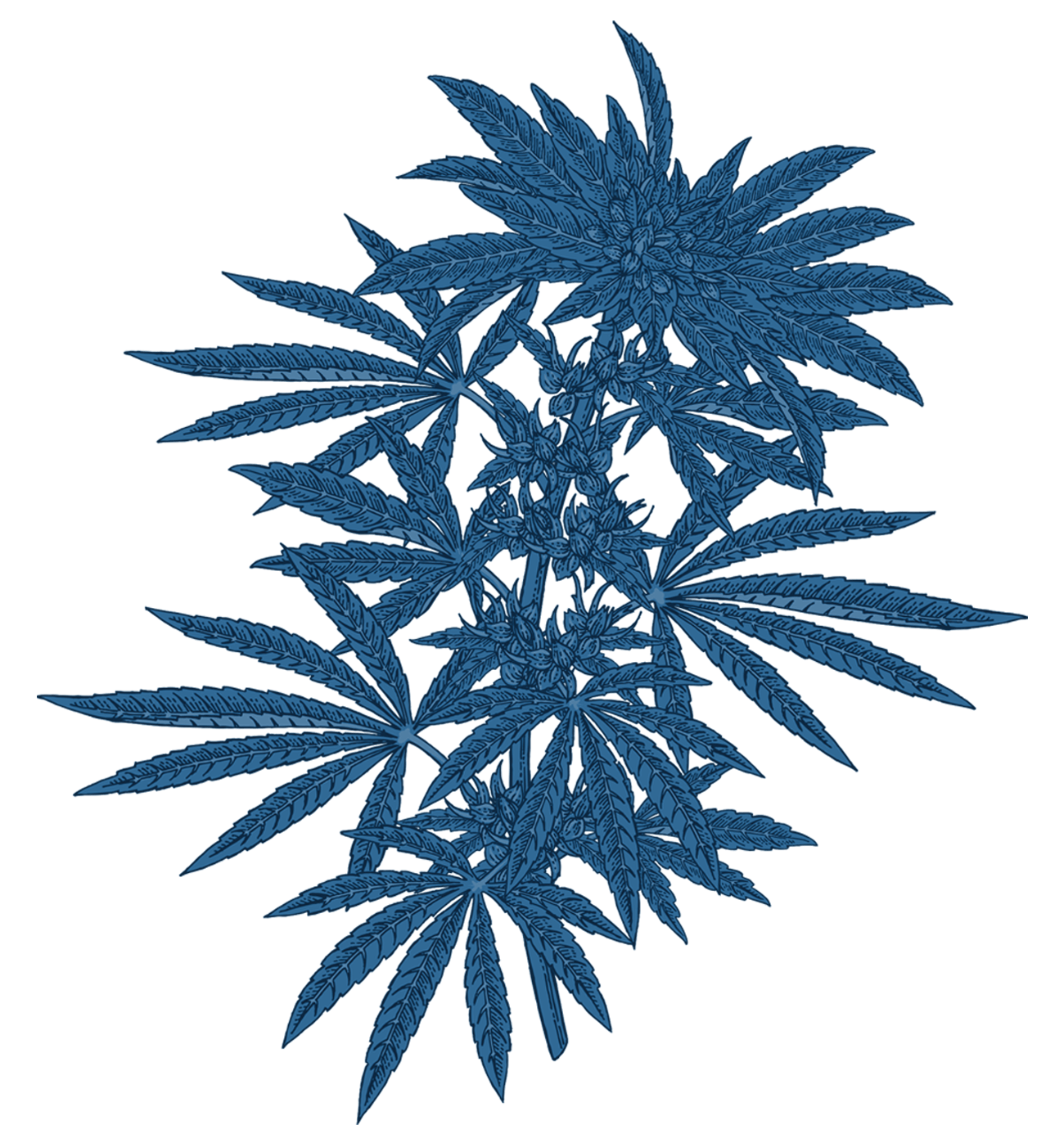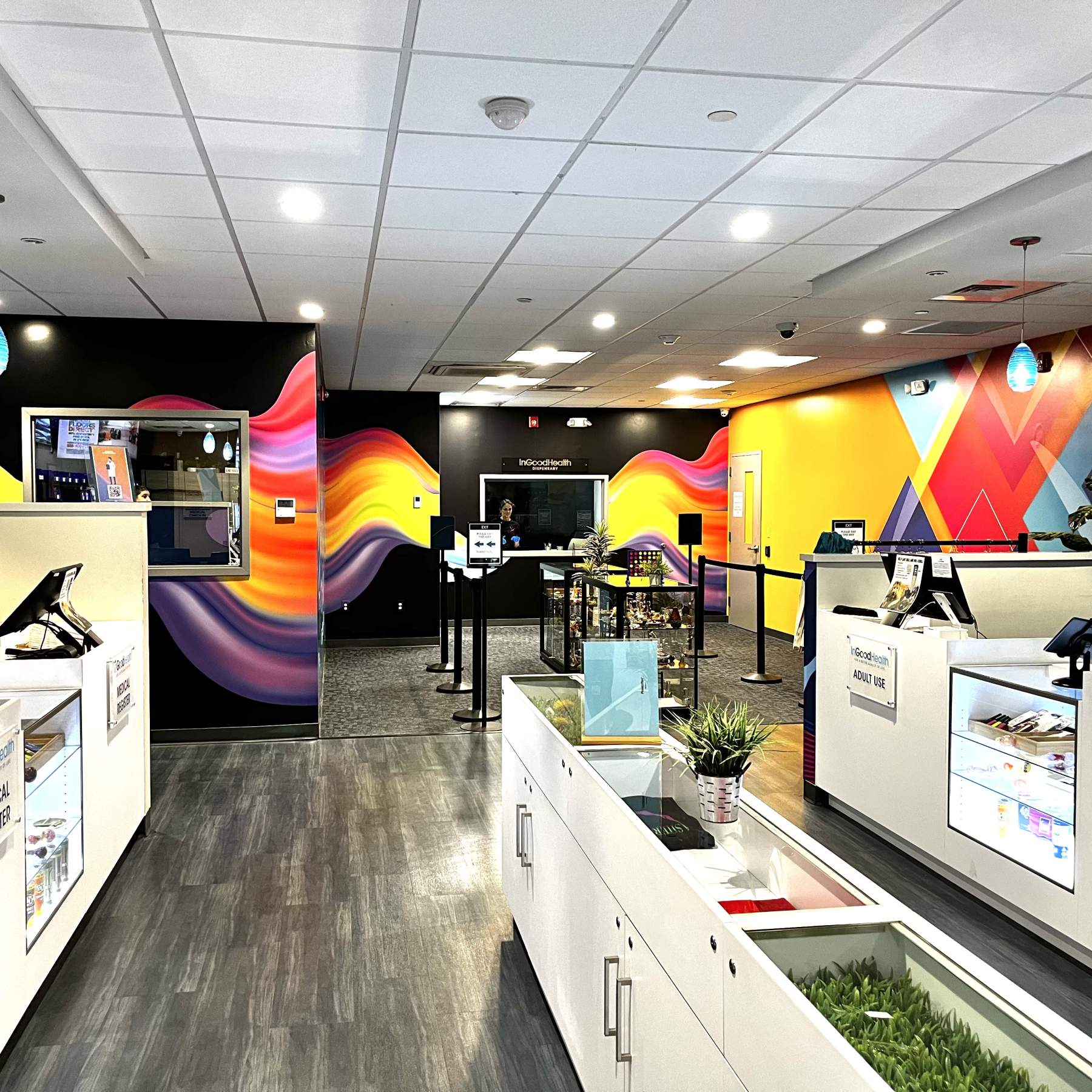 BROCKTON, MA
1200 W Chestnut Street,
Brockton, MA 02301
Shop Hours
Sunday – Wednesday: 8:00am – 8:00pm
Thursday – Saturday: 8:00am – 10:00pm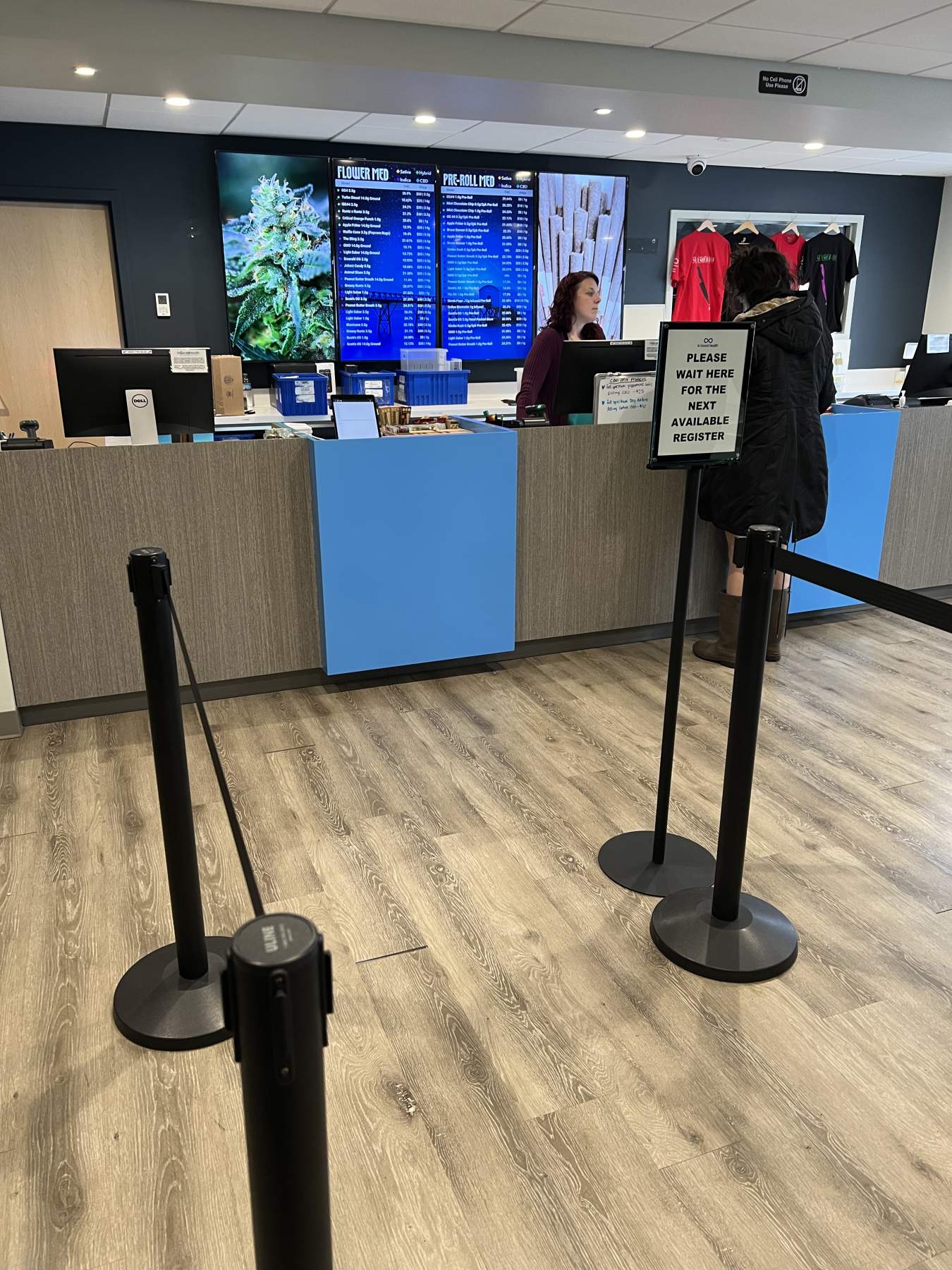 SANDWICH, MA
449 RT-130,
Sandwich, MA 02563
Shop Hours
Every Day: 8:00am – 8:00pm
TRY OUR BRANDS
In Good Health owns and operates every phase of the cannabis production cycle. It all starts with a state of the art cultivation facility located in Brockton Massachusetts. It takes over 30,000 square feet of space to house an impressive selection of over 2 dozen curated strains, across 10,000 plants. The extraction lab utilizes cutting edge extraction technologies to produce the
highest grade cannabis
concentrates
and
extracts
available. The infusion kitchen creates edible treats like chocolate bars and morsels, hard tack sweets, and gummies. All of our products are available through one of our retail locations, in Brockton and Sandwich Massachusetts, serving medical patients and recreational users seven days-a-week.
Service was awesome ! Valery helped me a lot with the product that fit my needs. I was in and out in a blink of an eye with more knowledge...
Malik V.
Verfied Customer
Delivery from 'In Good Health' is always efficient, friendly & quick. They call in the morning with a 2-hr window delivery window & call 15 minutes before showing up. They...
Very easy website to shop on, very easy to get to, very friendly, helpful, & quick service!! Reasonably priced, I will be back! Thanks so much!!
Stephanie S.
Verfied Customer
My delivery experience was excellent. They showed up when they said they would without any problems. I am very happy with the whole experience. I would recommend them to anyone...
A go-to on Saturday's for the great sales they have. Shoutout to Christopher for being friendly & efficient. Lol @ person who cannot use their website, often place pickup orders...
Katherine D.
Verfied Customer
Earn Rewards
Join the In Good Health Rewards Program, open to all customers, medical and recreational. Earn points for rewards and discover new ways to unlock prizes and discounts.
Exclusive Deals and Discounts
FREE House Brand Pre-roll
Easy Returns and Exchanges

Cannabis Education
Learn while you burn! Click on a topic to learn more about it. In addition to providing the finest products, we want to help educate you in ALL things cannabis. For more information, check out our reference section.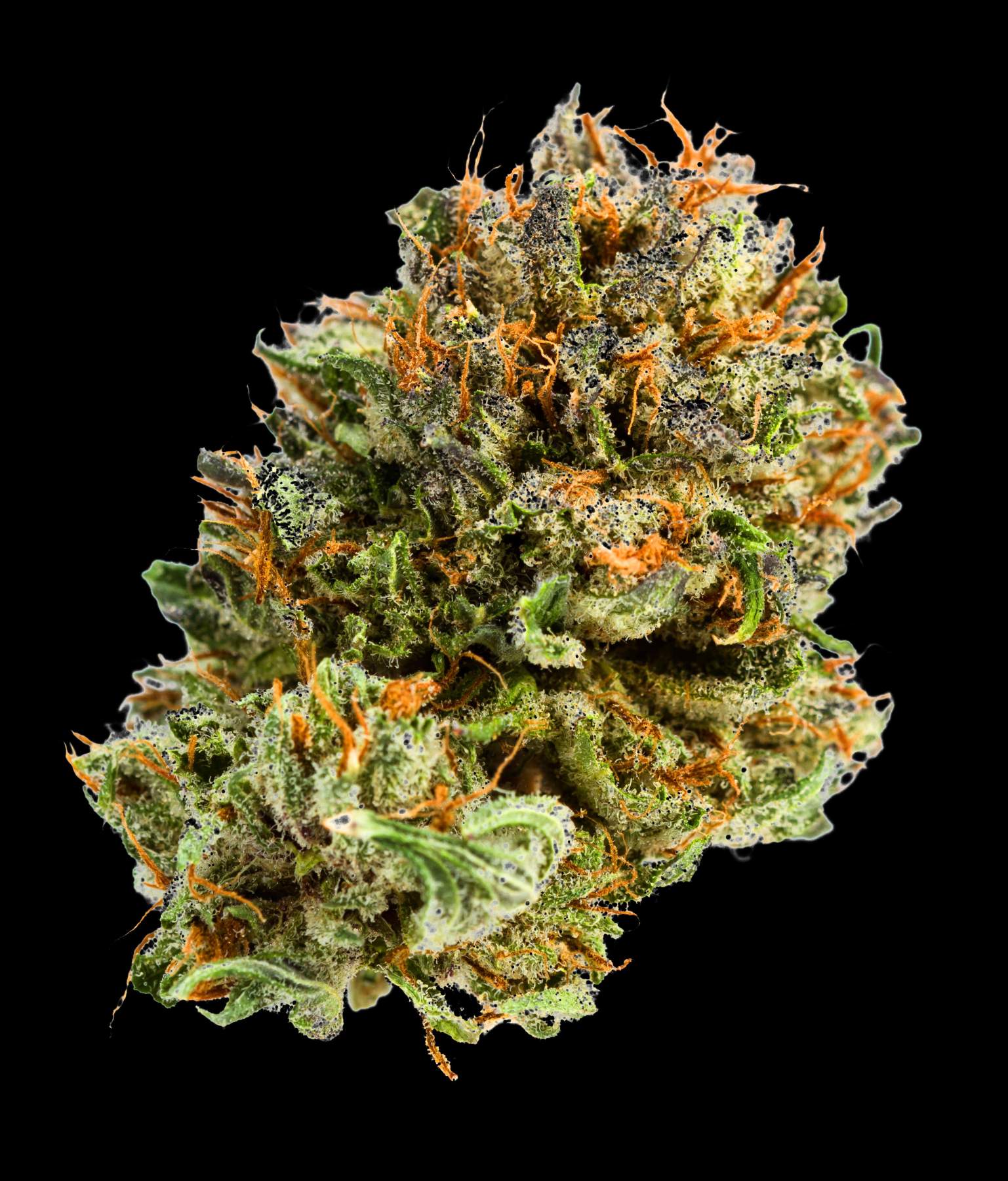 Flower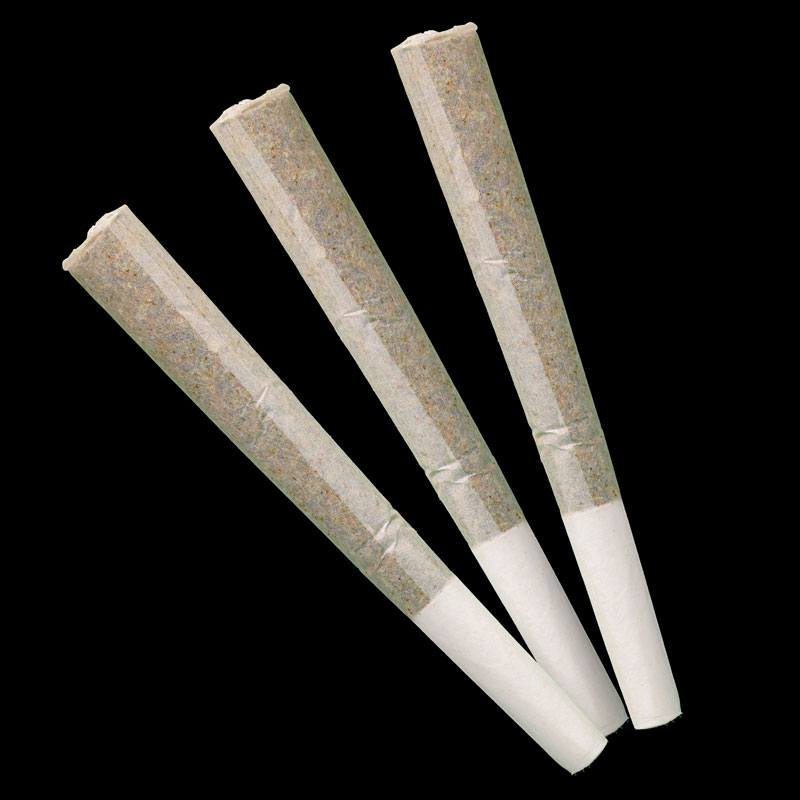 Pre-Roll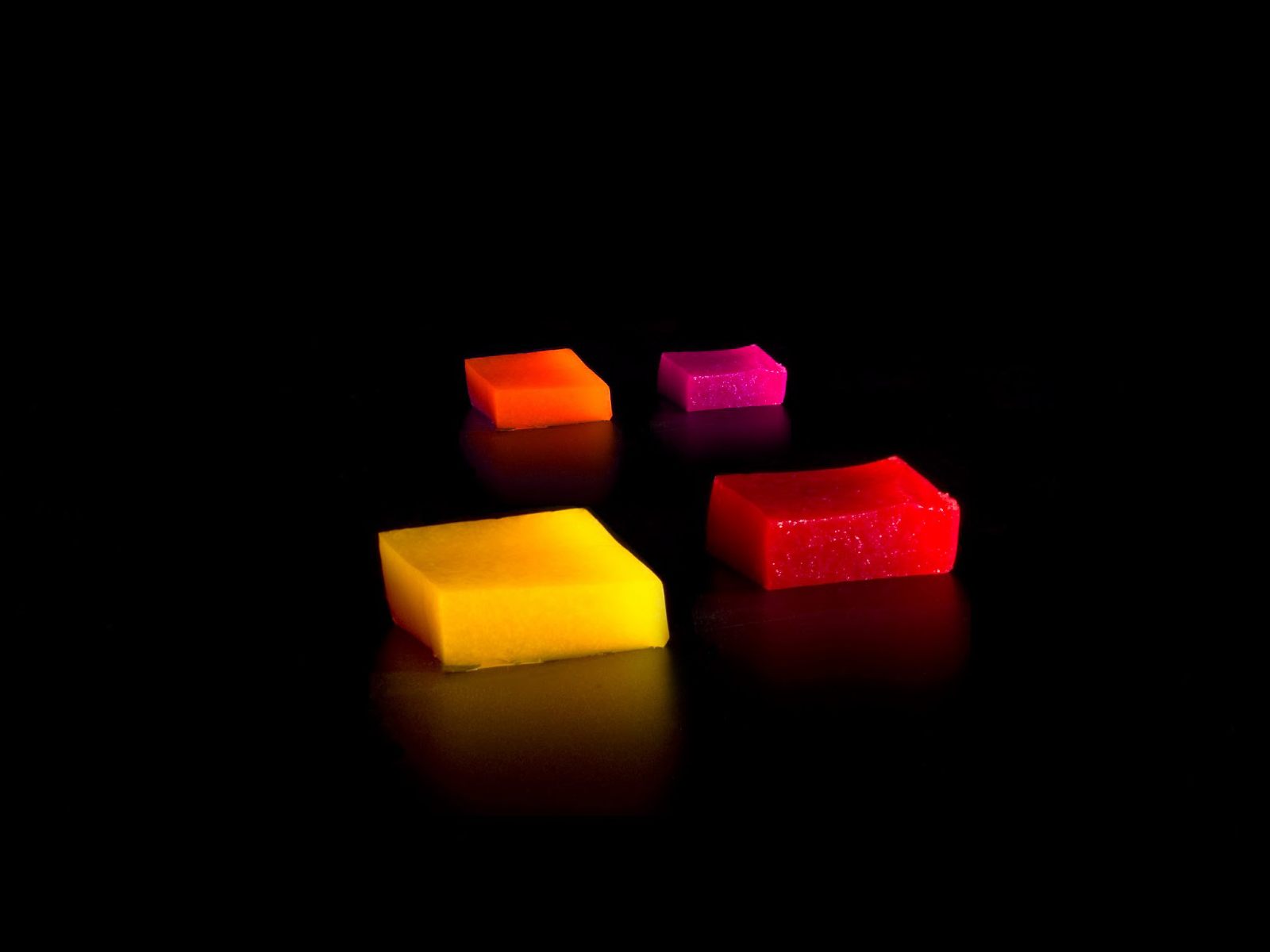 THC Gummies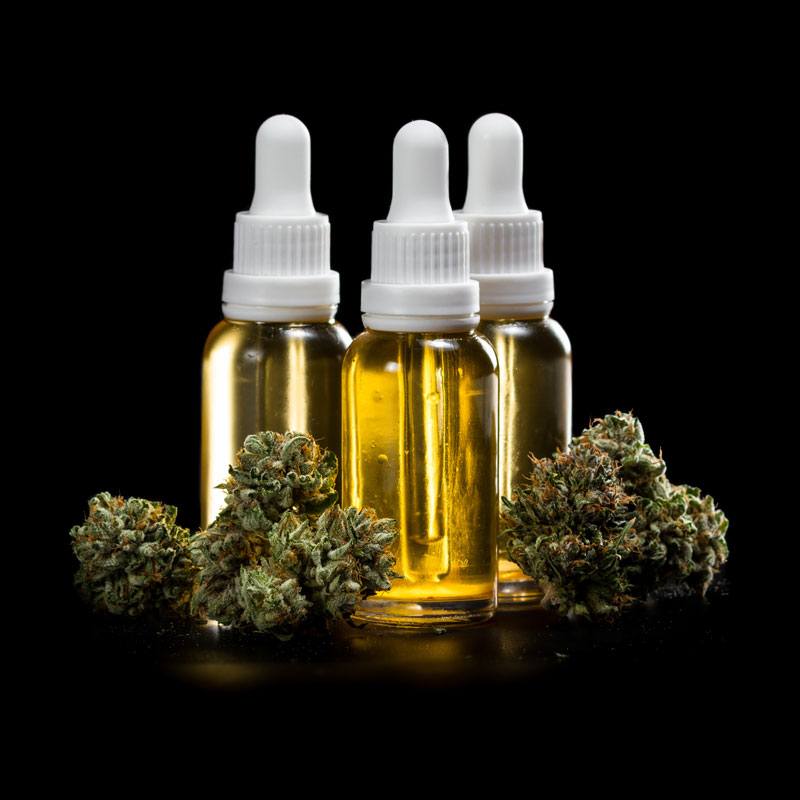 Tinctures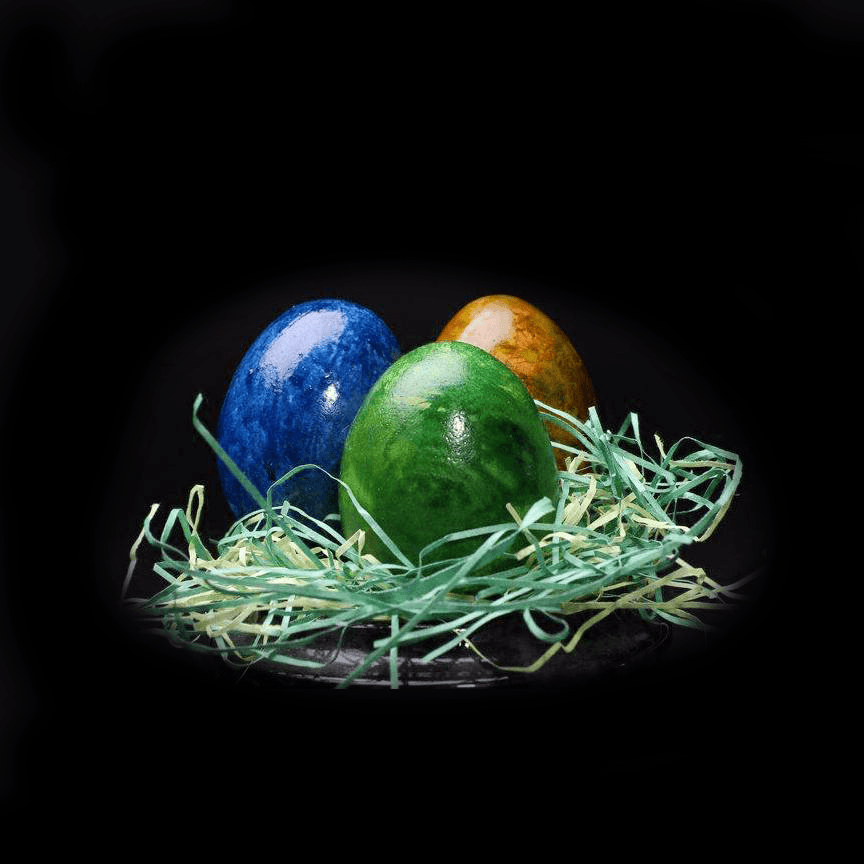 ???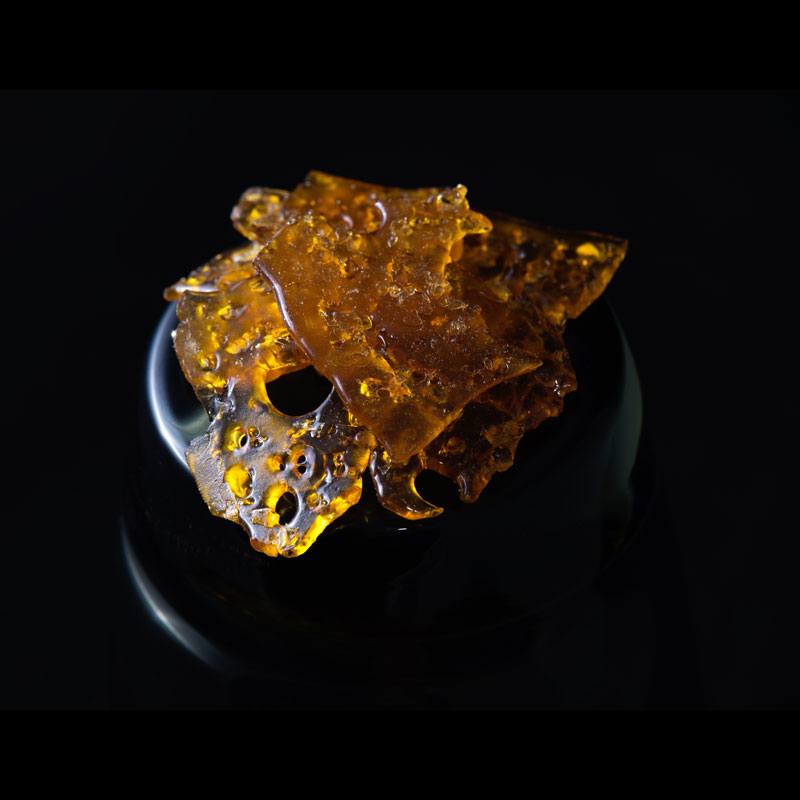 Concentrates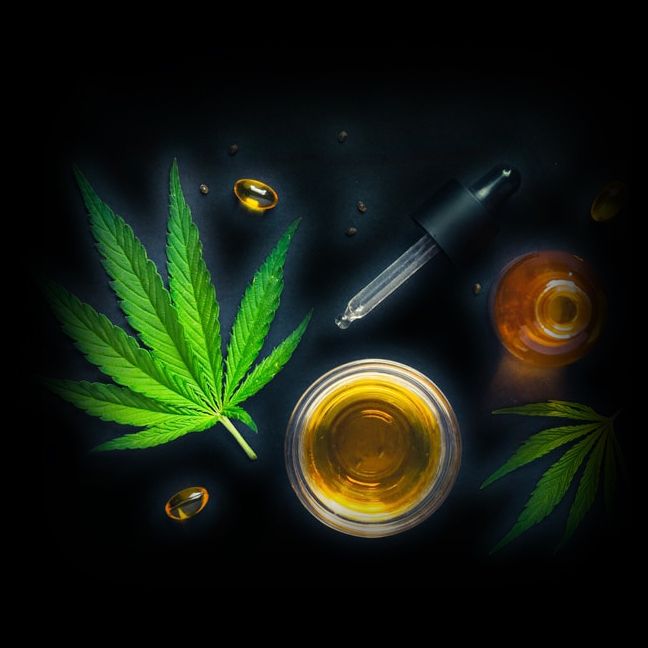 CBD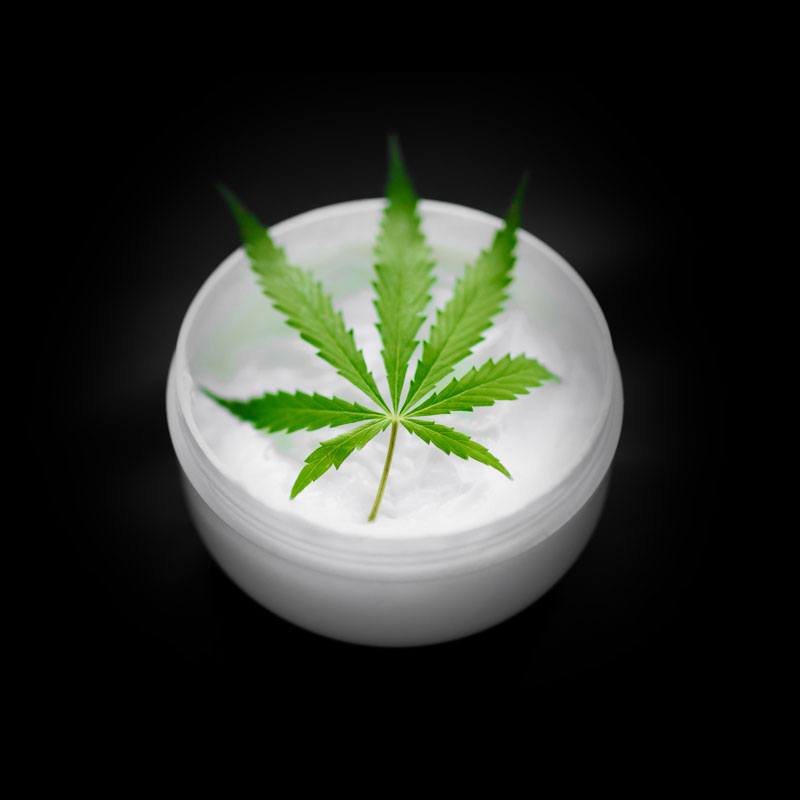 Topicals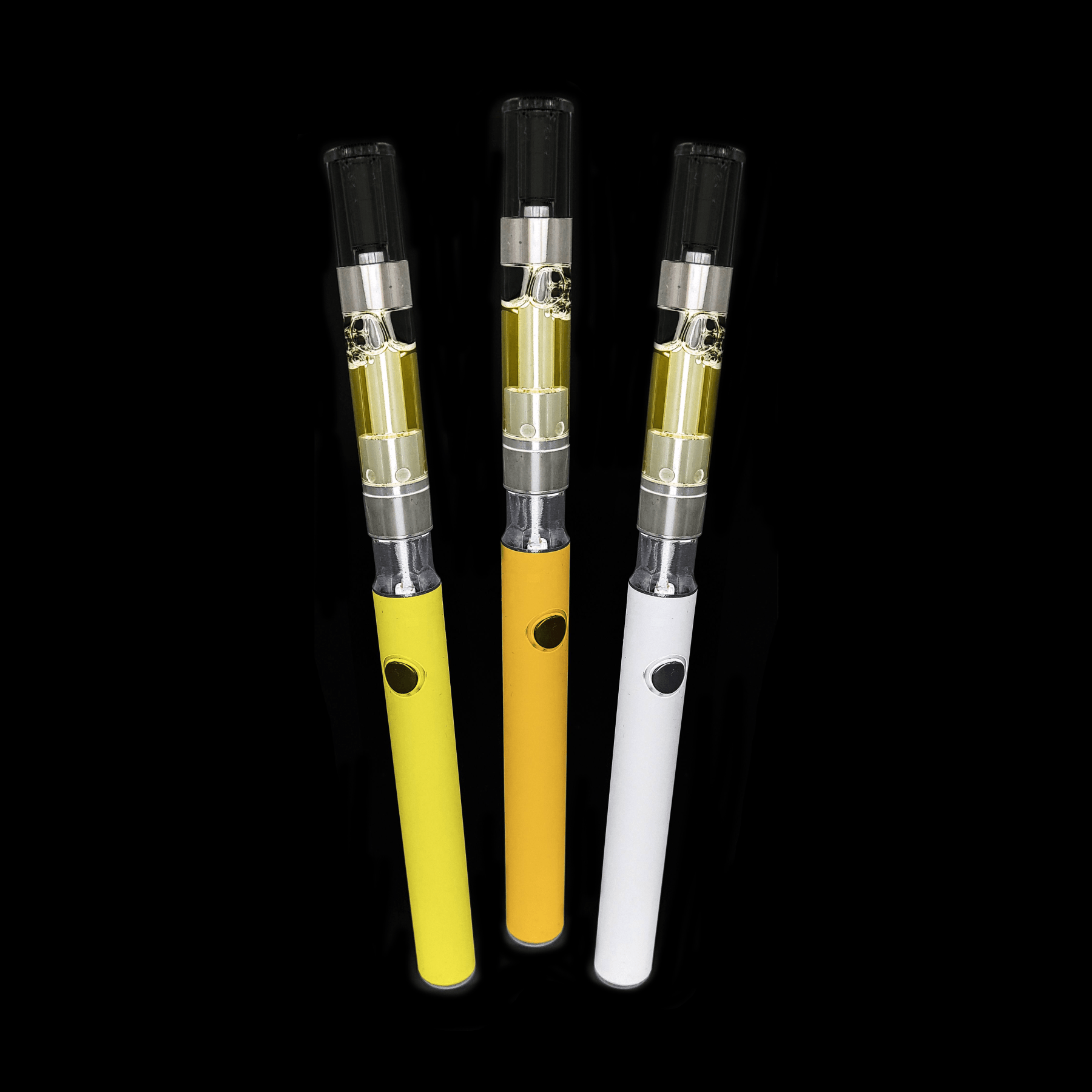 Vapes